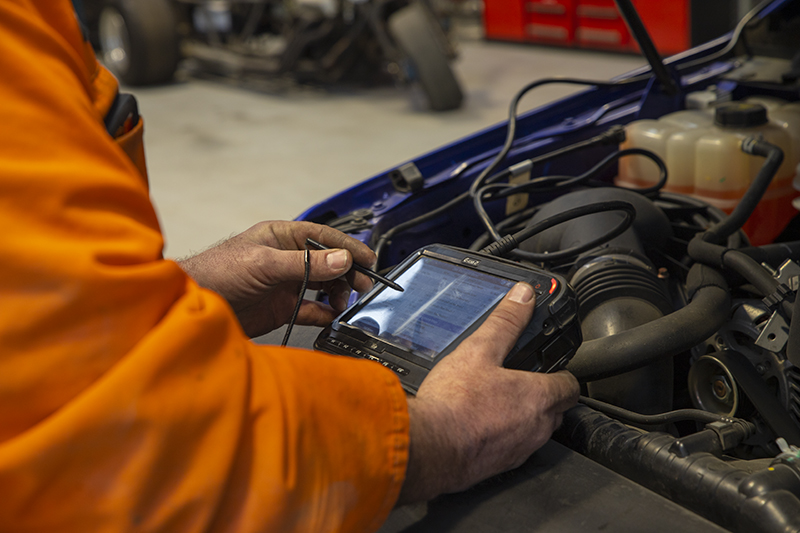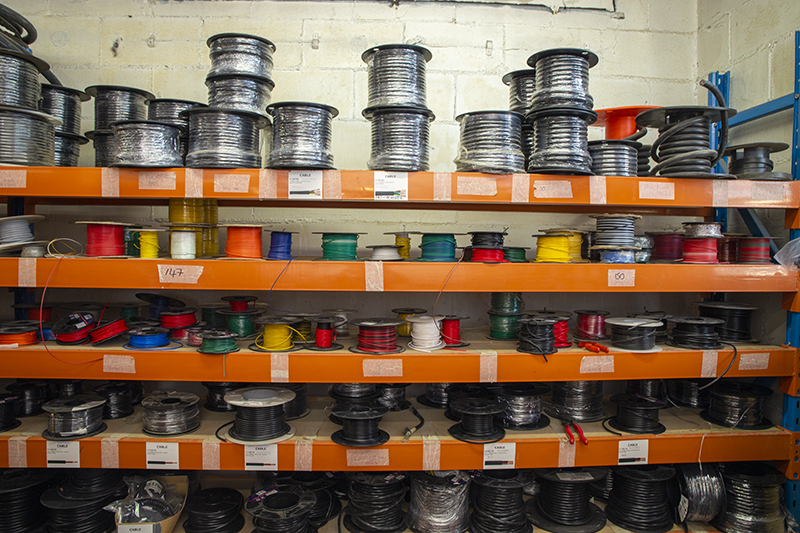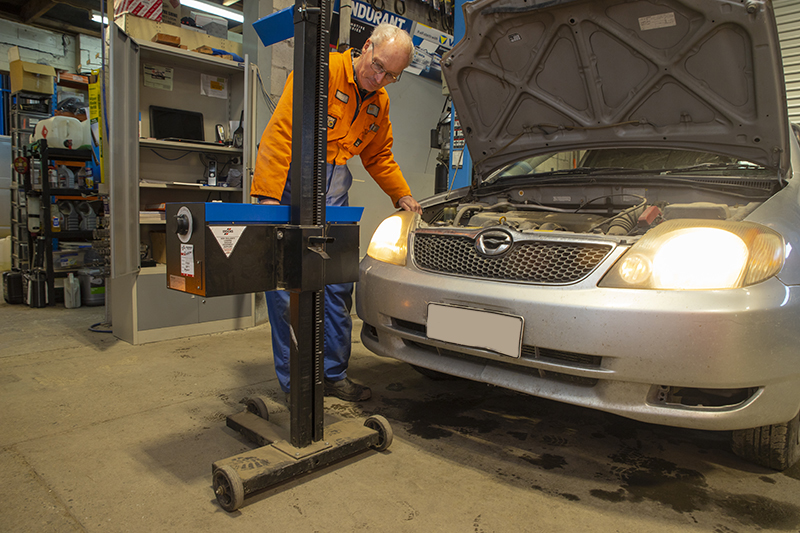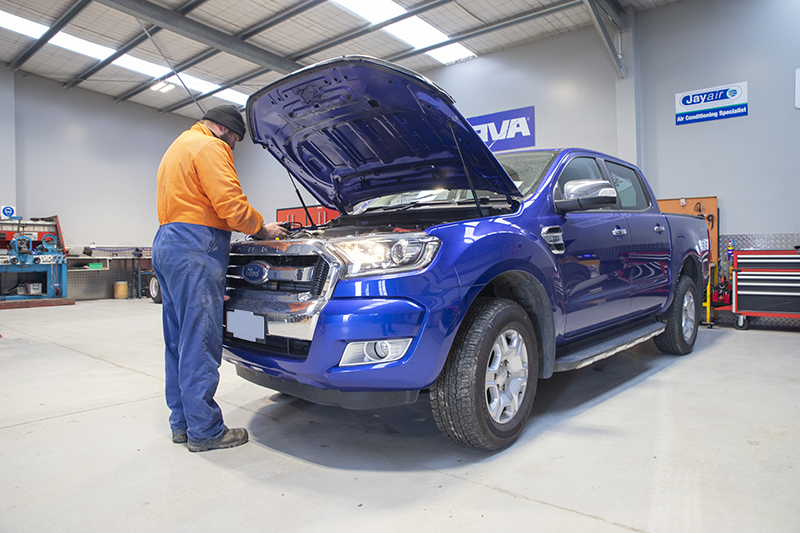 Auto Electrical Services
As modern vehicles have increased in complexity, more and more functionality is being governed by the onboard auto electrical network.
This network handles everything from playing music and measuring fuel consumption through to assisting with braking and gear changes, even monitoring your vehicle and notifying you if serious flaws are detected—that check engine light on your dash you've been trying not to notice is your auto electrical system letting you know its detected an issue.
Here at TNT Auto Electric, as you might be able to guess from our name, we can help you with virtually any auto electrical problem you might be having. Our expert team of auto electricians are equipped with cutting-edge diagnostic tools, that allow them to generate and analyse a detailed report about what's going on with your vehicle.
We're using the term vehicle rather than car because our team can help you with cars, motorcycles, caravans, trucks— if it uses electricity, we can help. 
Our most popular and common auto electrical work is listed below. If you're after something you don't see listed, please give us a call as we are the auto electrical experts.
Alternators and starter motors
Battery check and replacement
Component test and replacement
Diagnostic scans
Audio installations
Lighting upgrades
Accessories and accessory installation
Car alarms, immobilisers and security
Fuse replacements
Auto electrical cables
ABS/EBS diagnostics
Electric brake controllers
Solar/battery systems
EV & Hybrid repairs (NZ Cert in Electric Vehicle Automotive Engineering Level 5)
Contact us
Air Conditioning Services
Your vehicle's air conditioning is unique when compared to most other systems, as it degrades more from disuse than from use. When not in use, the rubber tubing and seals dry up and eventually crack, allowing the refrigerant gas to leak out and rob your aircon of its cooling power.
Here at TNT Auto Electric, our expert staff can service and repair your vehicle's air conditioning, ensuring you can remain comfortable year-round.
Our skilled technicians can help you with:
Component repair and replacement (compressors, condensers, evaporators, etc.)
Replacing cracked tubes and wires
De-gas and re-gas with refrigerant once we're certain your system is airtight
Contact us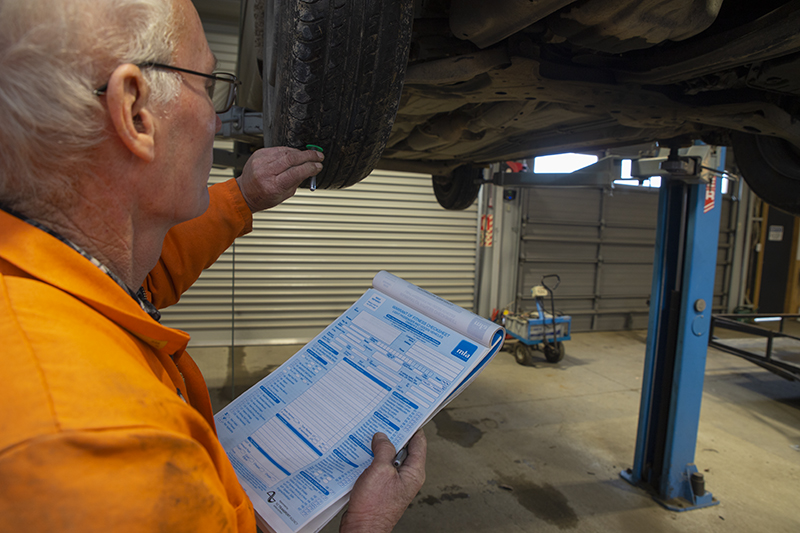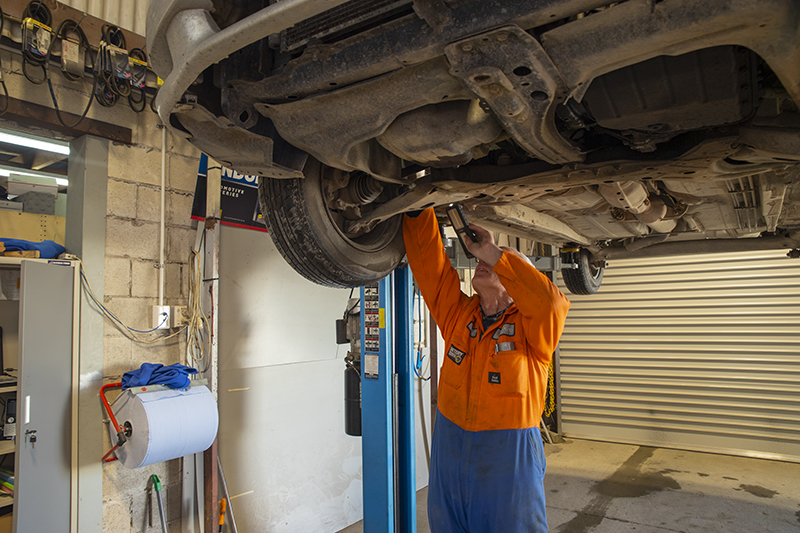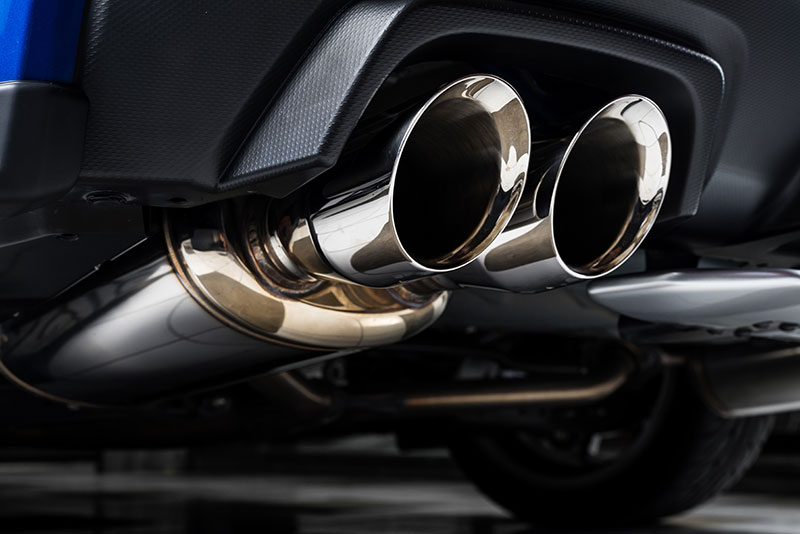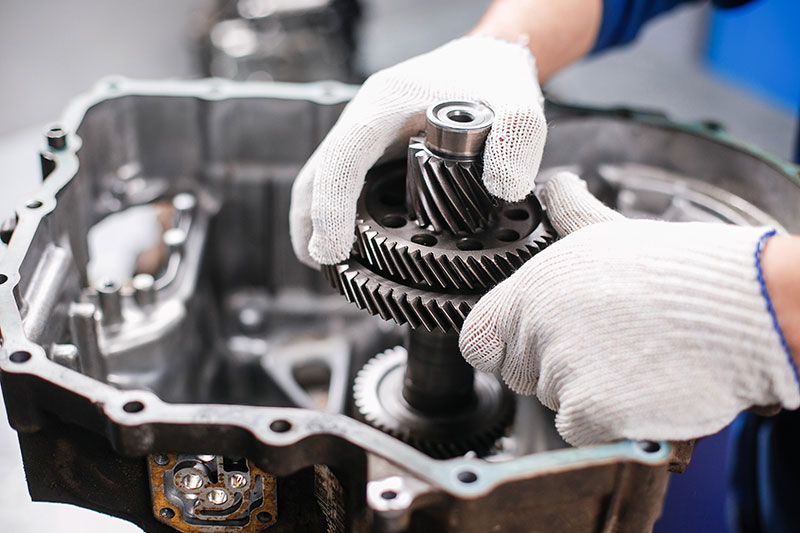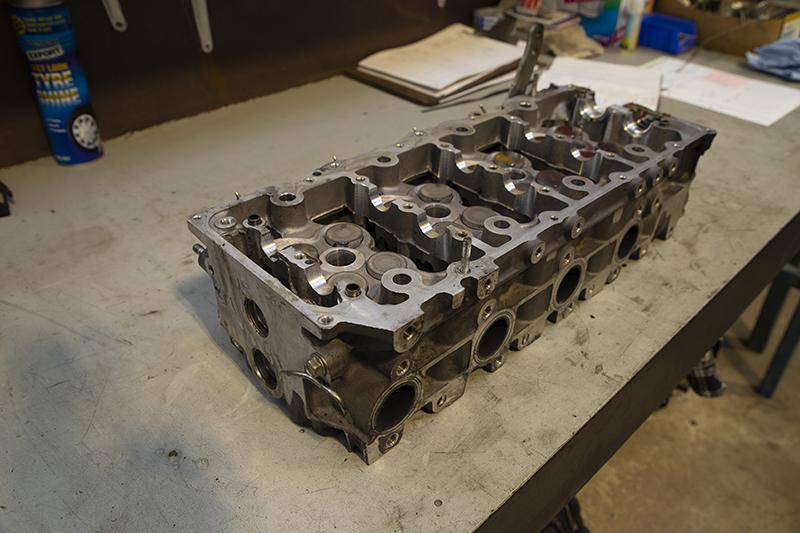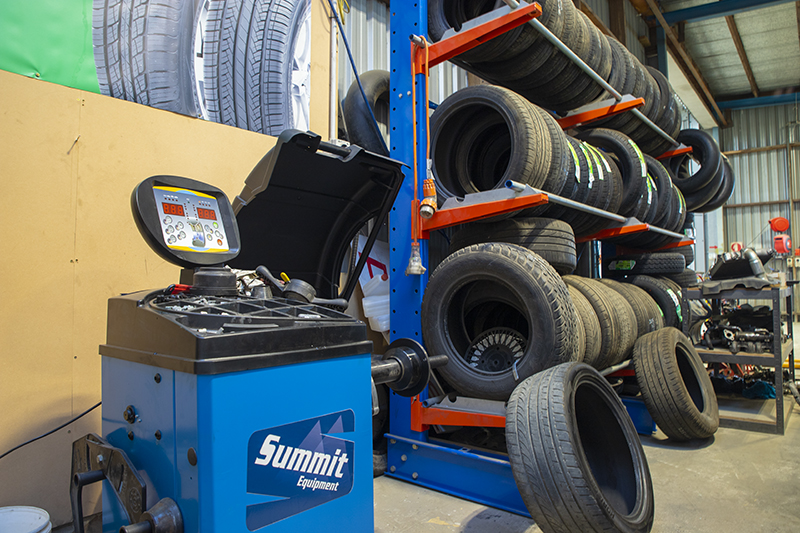 Mechanical Services
In addition to our auto electrical focus, we have a team of skilled mechanics here at TNT Auto Electric, ensuring we can provide you with a true one-stop shop for automotive repairs.
Our expert mechanics can help you with:
BOOK SERVICING
Petrol vehicles
Diesel vehicles
Electric and hybrid vehicles
WOF AND OTHER VEHICLE INSPECTIONS
Warrant of Fitness (WOF) checks
Pre-purchase inspections
Pre-trip inspections
BRAKE SERVICES
Brake component replacement
Brake hose/pipe replacements
Brake restorations
STEERING AND SUSPENSION SERVICES
Wheel alignments by arrangement
Shock absorbers and springs
Wheel balancing
Bushing replacement
Power steering repairs and replacement
Lift kits and 4WD upgrades
EXHAUST SERVICES
Exhaust repairs
Exhaust replacement
Exhaust modifications
Exhaust Upgrades
CLUTCH AND TRANSMISSION SERVICES
Automatic transmissions
Manual transmissions
Clutches
Differentials
CV Joints
Servicing
Repairs and replacement
ENGINE SERVICES
Engine reconditioning
Engine testing
Engine blocks
Cylinder heads
Camshafts
EFI diagnostics
Decarboning with walnut blaster and/or ultrasonic clearing
COOLING SYSTEM SERVICES
Radiator/heater unit repairs and replacement
Head gaskets
Coolant flush
Thermostat check and replacement
TYRES
Tyres from major brands for all makes and models of:
TOWING ORGANISED FOR YOU
Contact us